Product Information
SD1 Series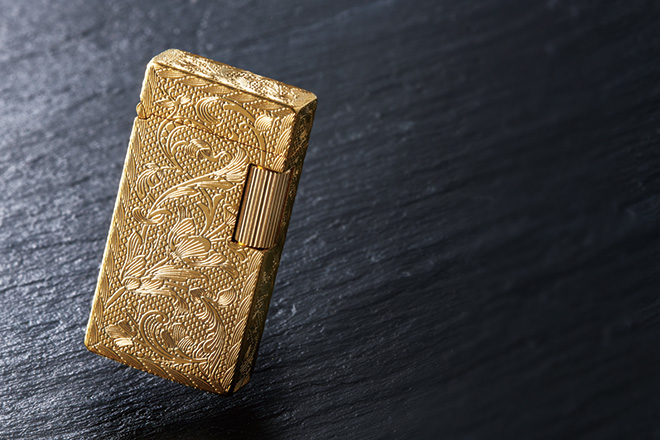 SD1, the oldest model in Sarome.
It was designed and produced in 1976, since then minor changes were made in the basic structure.
All angles are cut one by one by carving, plus brass tank and classic finishes give it a very solid feeling.
They are traditional flint gas lighters with honest and loutish image.
SD1 series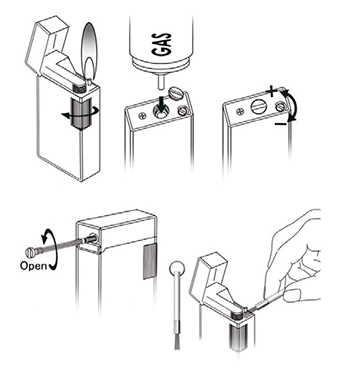 SPEC
Dimensions(mm)
58.5 x 30.2 x 12.5 mm
Weight(g)
78 grams
Gas capacity
1.7 grams
Number of ignition
Approx. 280 times
Type/fuel
Flint cigarette lighter/Butane gas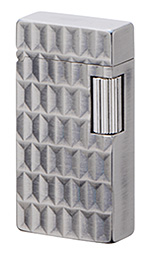 SD1-52
Antique silver/
Cross diamond cut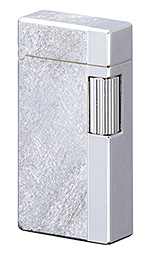 SD1-53
Silver/
Random cross hairline/
Shiny cut
SD1-54
Gun metal/
Random cross hairline/
Shiny cut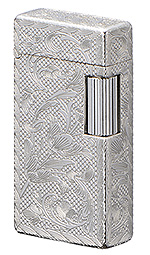 SD1-55
Silver / 5-side arabesque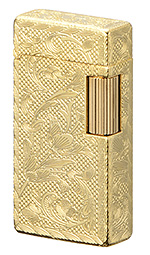 SD1-56
Gold 0.2μ /
5-side arabesque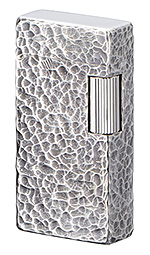 SD1-57
Antique silver/
4-side hummer tone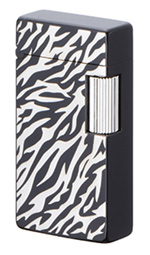 SD1-58
Black zebra pattern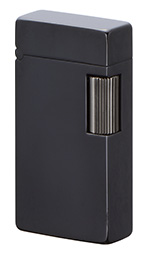 SD1-59
Black titanium